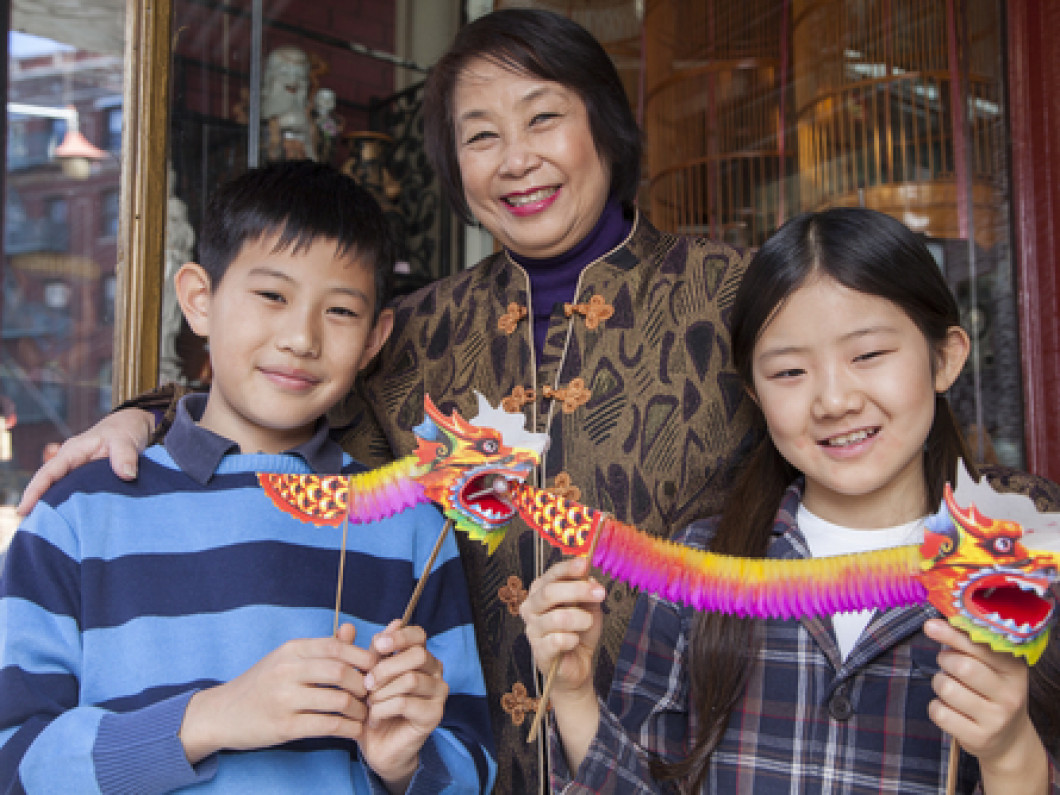 What Is Consular Processing, and How Does It Work?
Get details from a family immigration attorney in Hyannis, MA. Also serving clients in the Barnstable, MA area.
Anyone who isn't a U.S. citizen and wants to become a permanent resident needs a green card. If you're trying to reunite your family in the Hyannis, MA area, turn to the Law Offices of Carmen V. Codjoe, P.C. Our family immigration attorney can explain how consular processing works and help you get started.

In general, obtaining a green card through consular processing involves...

Filing Form I-130 for an immediate relative or Form I-129F for your fiancé
Getting approval from U.S. Citizenship and Immigration Services (USCIS) and a visa number from the National Visa Center
Submitting a visa application, processing fees and documentation
Your loved one should be prepared for an interview at a consular office.